Day in the Life of a Psychiatric NP Student (in Pictures)
I entered nurse practitioner (NP) school at Vanderbilt University in August 2011. I had just finished my Bachelor of Science in Nursing (BSN) a few months prior, and was eager to begin my studies. I moved into a small 350 square foot studio apartment in downtown Nashville.
I was nervous but ambitious, with a somewhat idealized perception of medicine. I hoped to be the next Patch Adams mixed with Eric Horvitz. The night before my first day I made this list:Guardar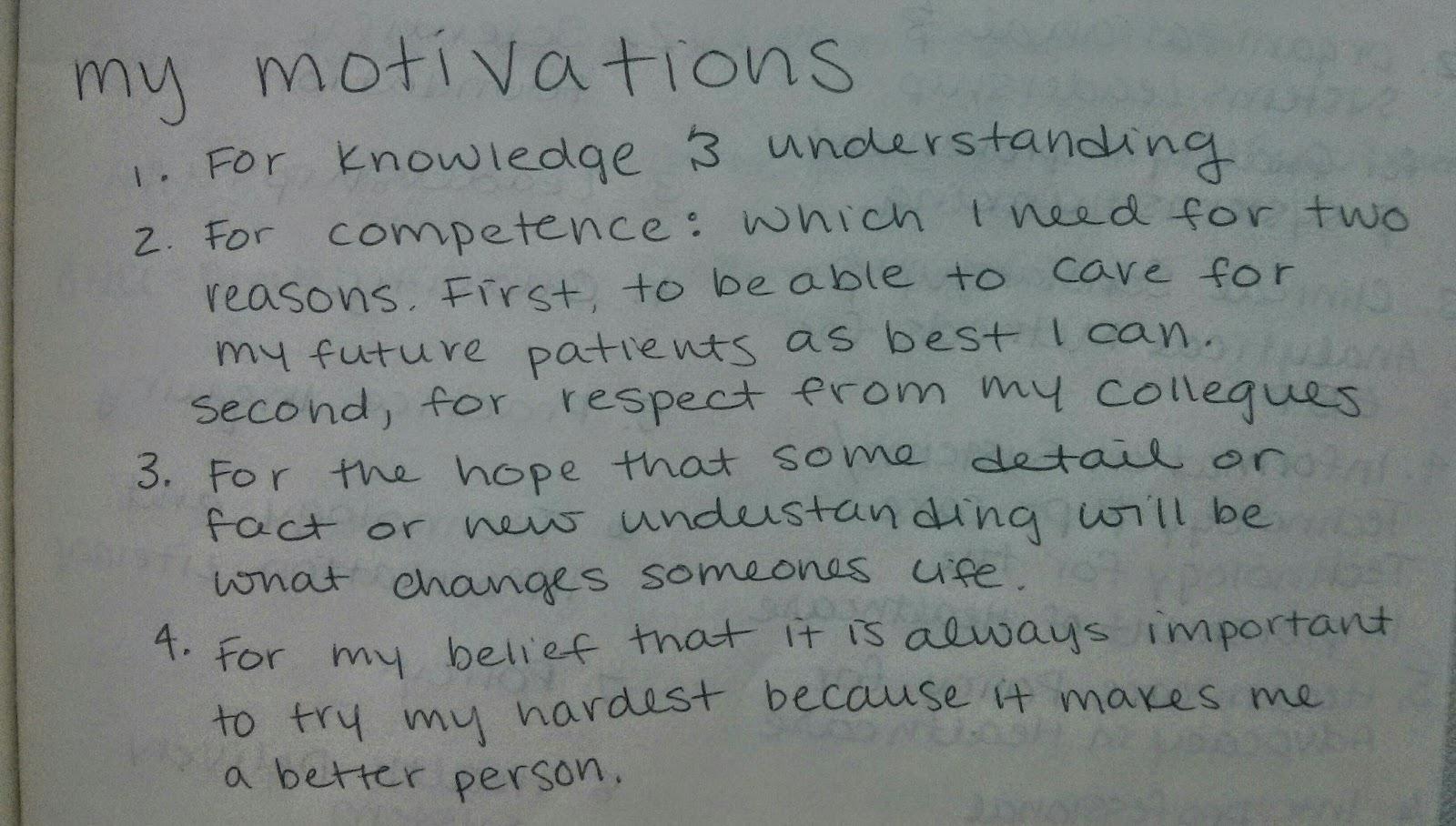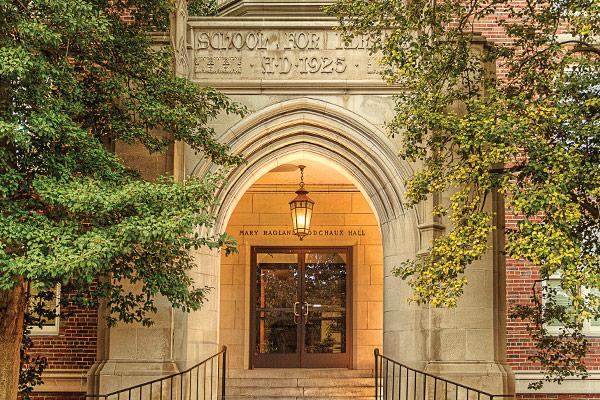 On orientation day, I strode up to Godchaux Hall blasting Survivor's "Eye of the Tiger" and reminding myself why I came here. Uncertain what to expect, I was greeted by a small class of 25 other psychiatric nurse practitioner students. I remember my new professor speaking, but my excitement and anticipation made it hard to listen. I typed out everything she said on my very old, very heavy Toshiba laptop. Guardar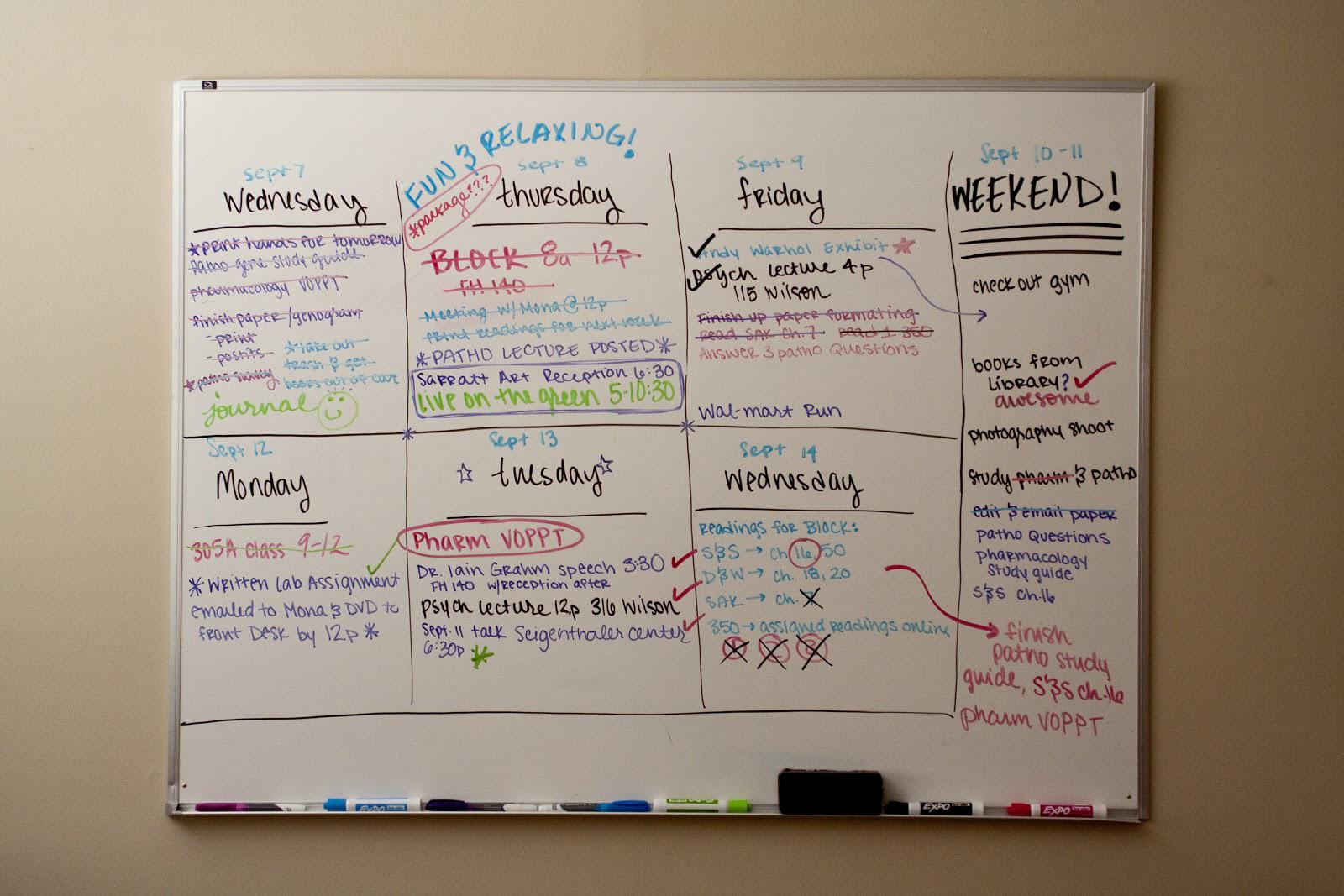 Slightly overwhelmed at the looming number of assignments, tests, and clinicals, I bought myself a giant dry erase board, which for the remainder of the program served as my north star. Guardar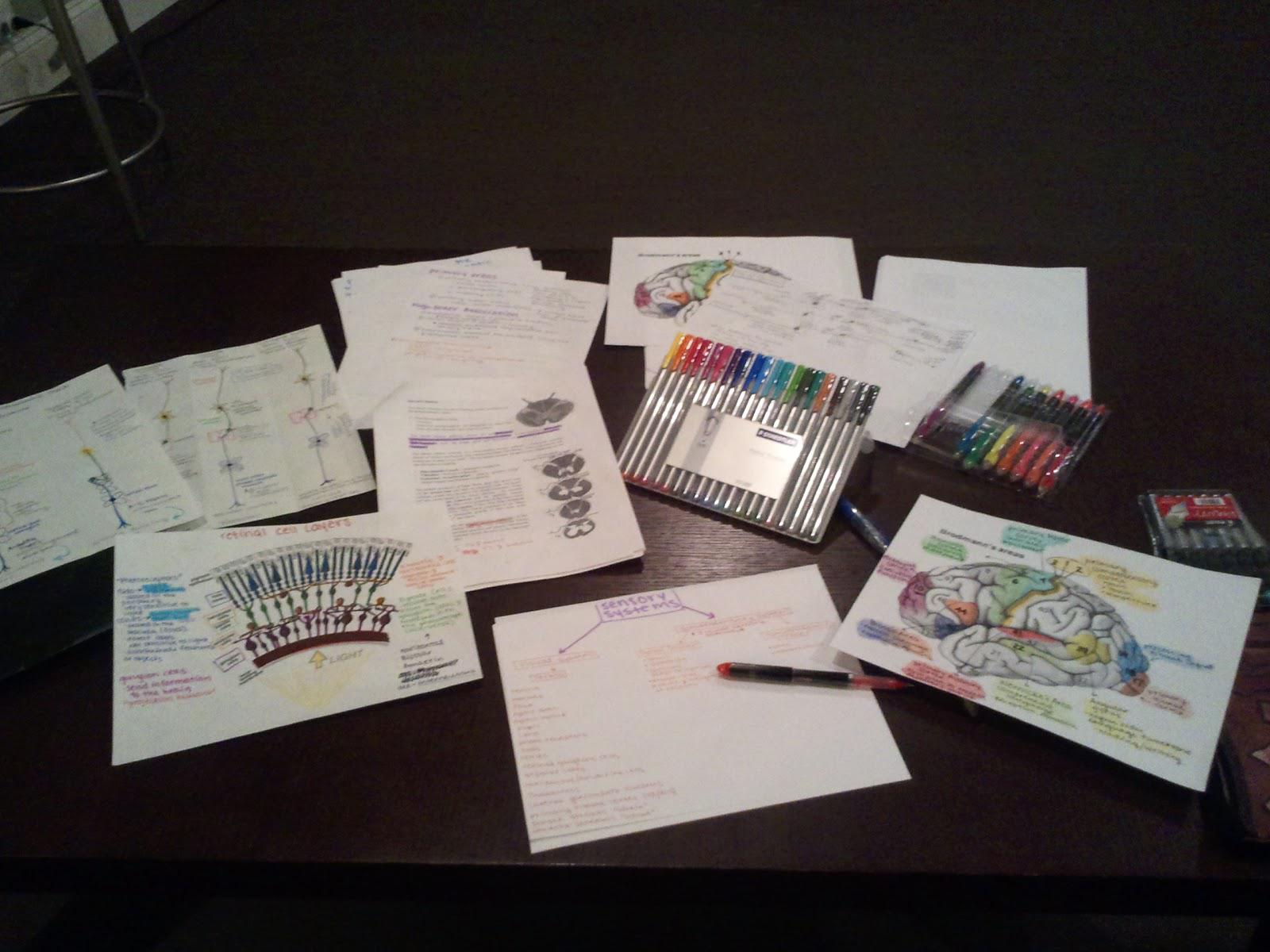 Yes that is a real picture of the very real amount of work from just one week of NP school. During NP school, most of my time was spent reading, studying, and practicing. Guardar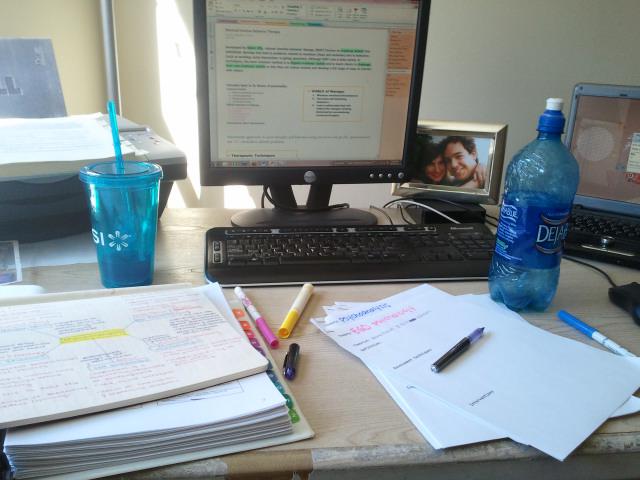 I studied in my studio apartment…Guardar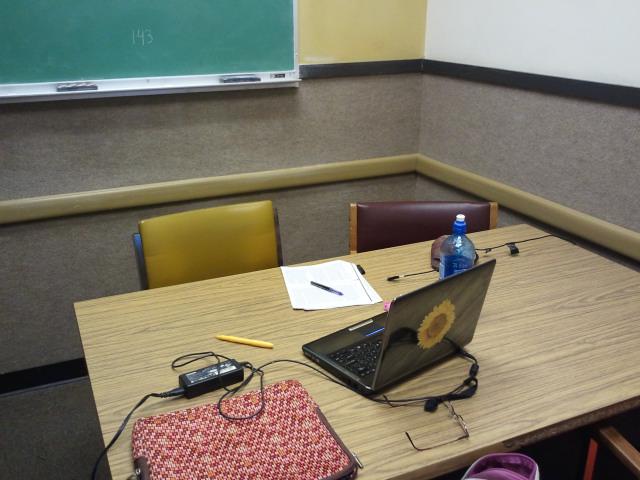 …in the library at the crack of dawn…Guardar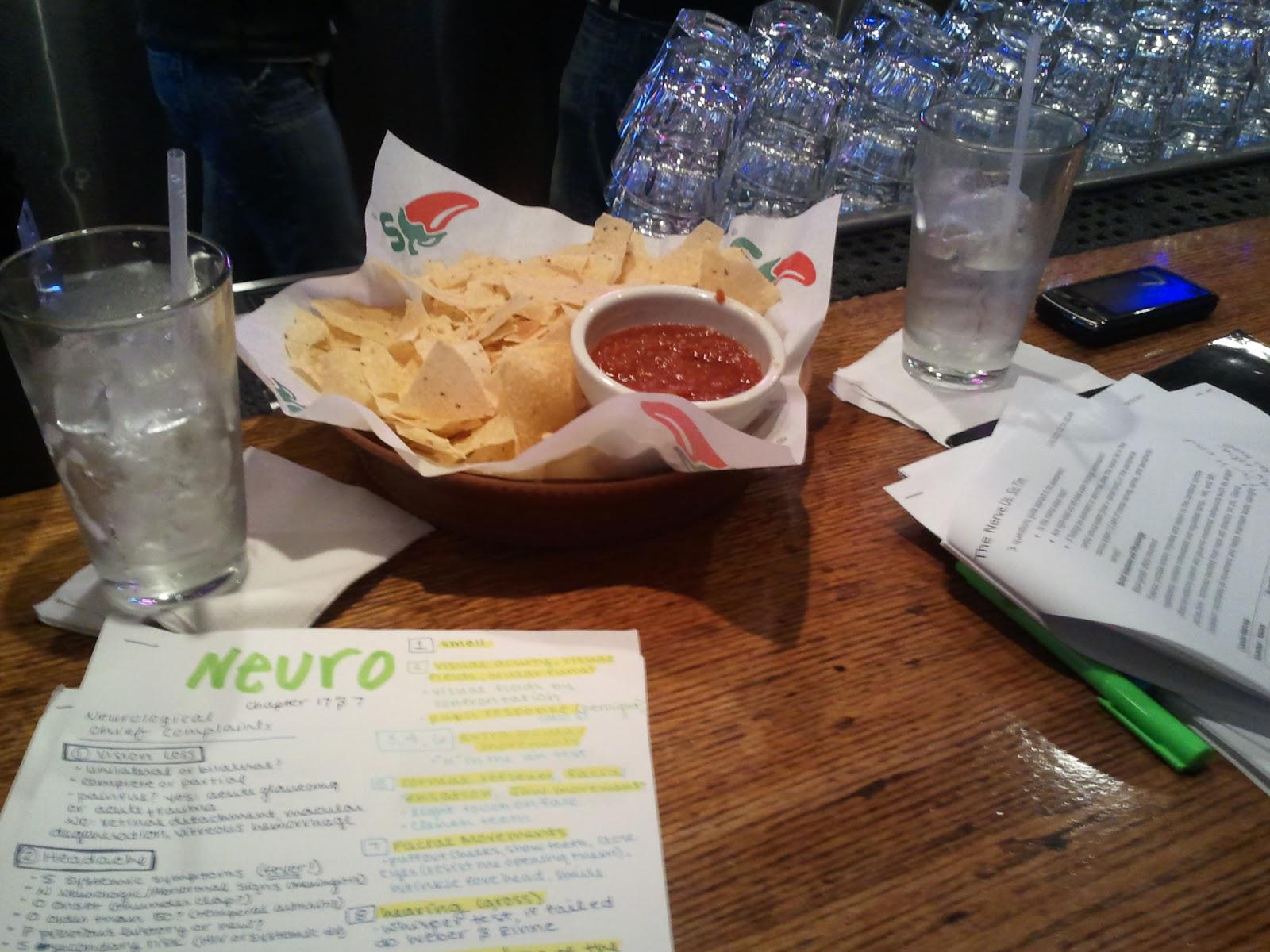 …and at Chili's Grill & Bar.Guardar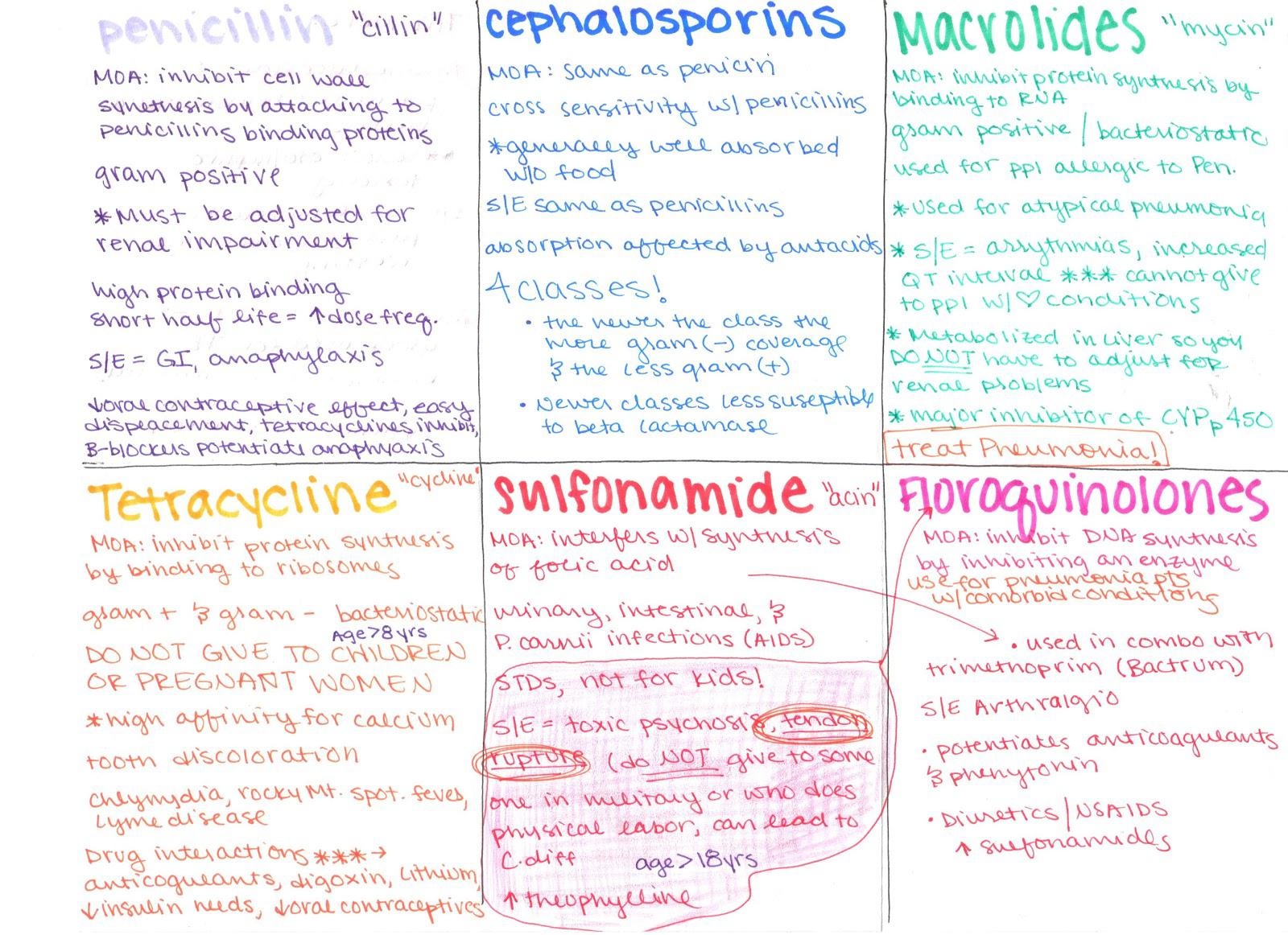 When I wasn't memorizing medications…Guardar
…or writing a paper about healthcare reform…Guardar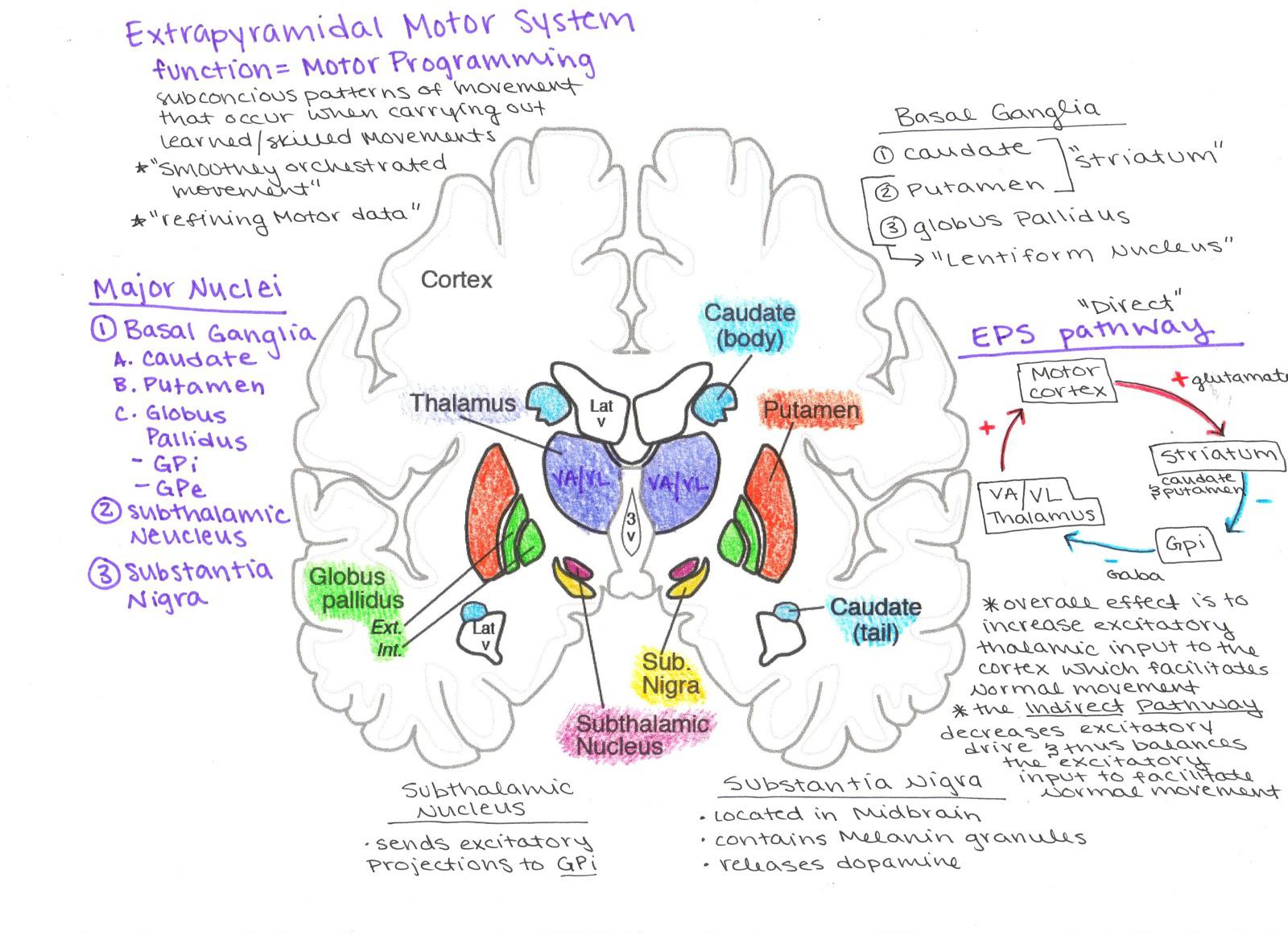 …I was studying the brain…Guardar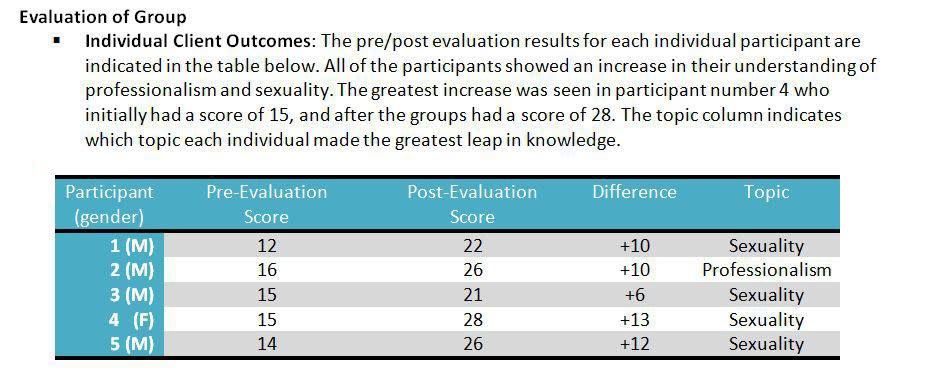 …conducting psychotherapy groups…Guardar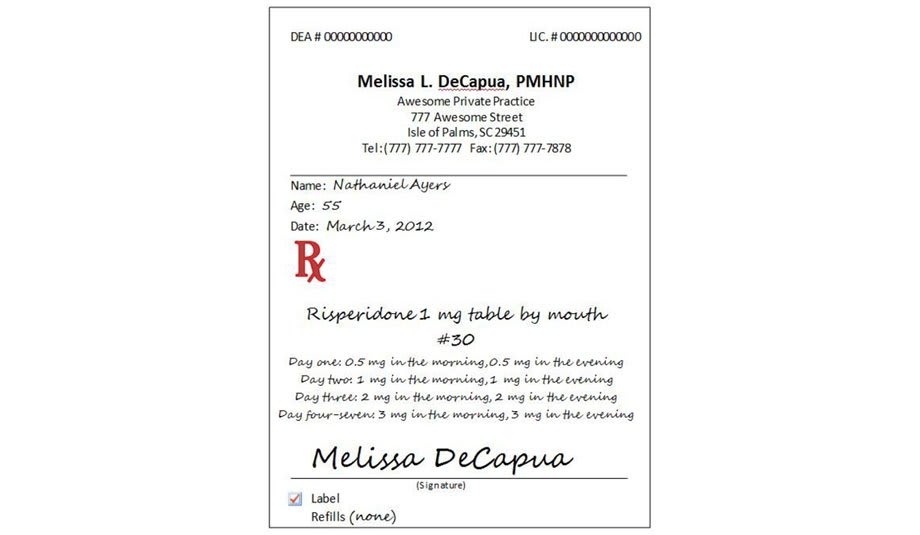 …and practicing writing prescriptions.Guardar
I'll never forget my first patient simulation, or what I now think of as the Twilight Zone. Vanderbilt's simulation labs look and feel just like a real hospital, but rather than patients, it's filled with actors. Every room is bugged with mics and cameras, and your professors watch as you fumbled around with your first manic, psychotic, and depressed patients.
Yep, that's me trying to deescalate an actor pretending to be manic. Fun times. After months of rigorous case studies and simulations, I was set loose into the real world of clinical practice. I proudly wore my white lab coat and hot pink stethoscope while continuing to study tirelessly. Guardar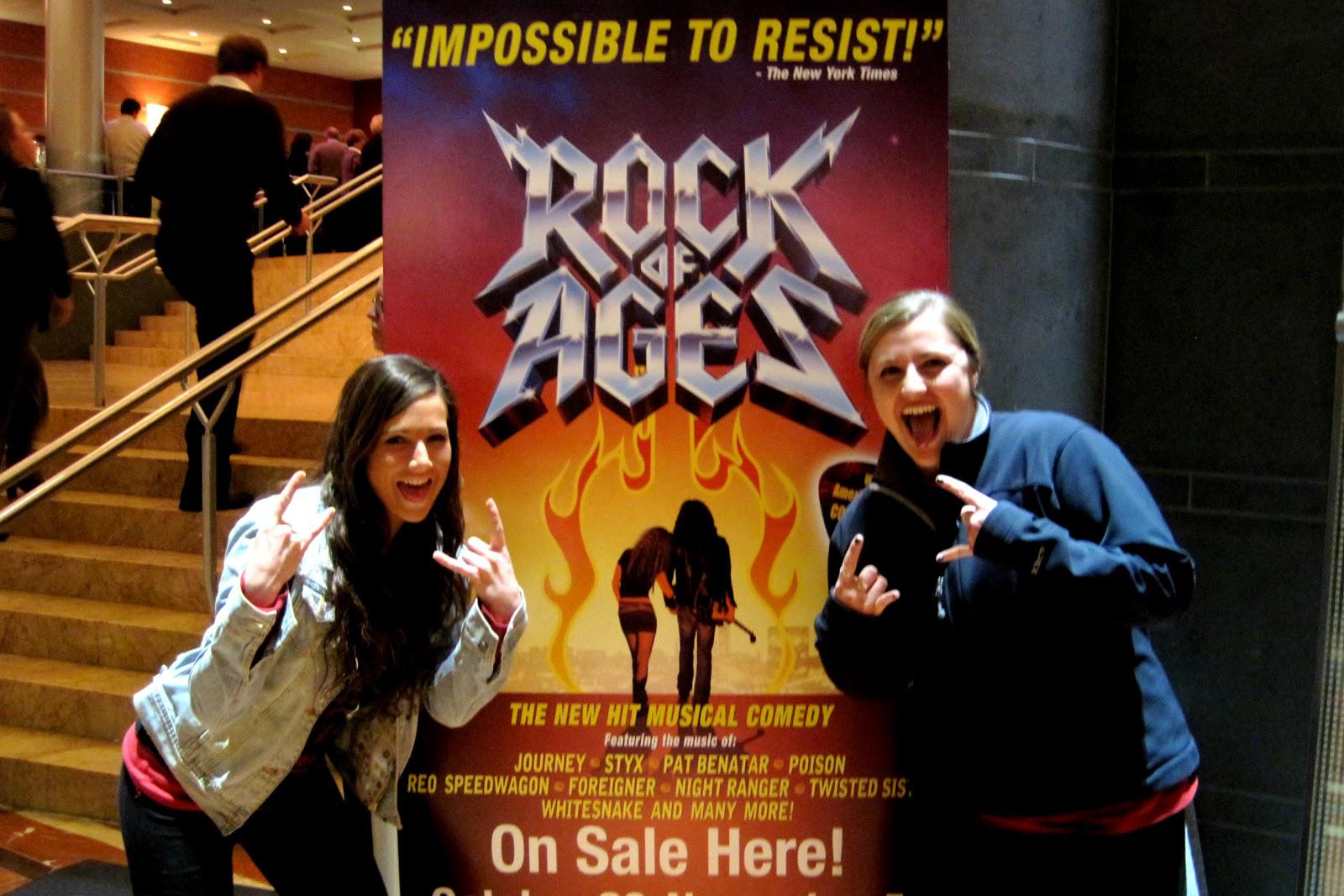 I was lucky enough to attend NP school with my best friend. We both had our strengths so we pulled each other ahead using those. We sought creative ways to study and reminded each other to have fun. Sometimes too much fun. Guardar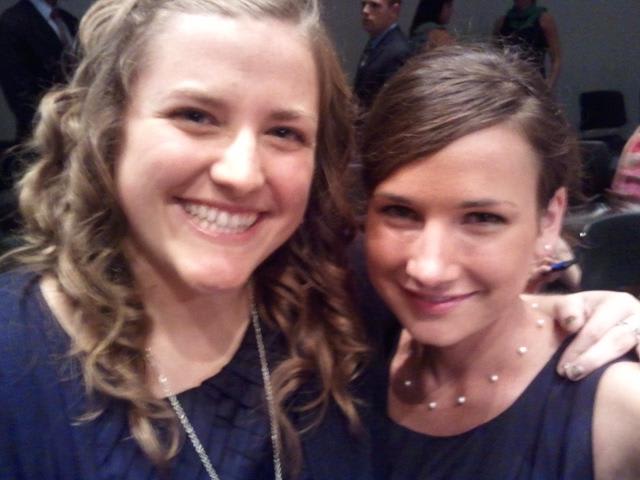 That's us on graduation day. We made it!
NP school was one of the fondest times of my life. My mind was on fire, learning something new and fascinating everyday. I was taught by some of the most brilliant NPs I'll ever know, and I gained a profound appreciation for the beauty of nursing paired with medicine. I can't imagine a better combination to lead the future of healthcare.
Some advice for future NP students:
Take advantage of every clinical opportunity you have
Ask every question you can think of.
Do more clinical hours than your school requires.
Don't just practice skills, practice empathy.
Review patient cases with any teacher or colleague who'll listen.
Immerse yourself in the literature of your specialty.
Read more than just the required books.
Network, network, network.
Leave good impressions everywhere you go.
Start a study group.
Remind yourself why you want to be an NP
Have fun.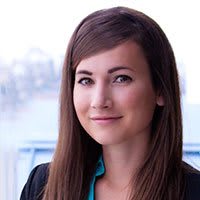 Dr. Melissa DeCapua, DNP, PMHNP-BC
Author
Melissa DeCapua is a board-certified psychiatric nurse practitioner who graduated from Vanderbilt University. She has a background in child and adolescent psychiatry as well as psychosomatic medicine. Uniquely, she also possesses a bachelor's degree in studio arts, which she uses to enhance patient care, promote the nursing profession, and solve complex problems. Melissa currently works as the Healthcare Strategist at a Seattle-based health information technology company where she guides product development by combining her clinical background and creative thinking. She is a strong advocate for empowering nurses, and she fiercely believes that nurses should play a pivotal role in shaping modern health care. For more about Melissa, check out her blog www.melissadecapua.com and follow her on Twitter @melissadecapua.
Related Programs
Related FAQs
Related Posts
24 October 2018
As it turns out, being a psychiatric nurse practitioner prepares you very well for being a user researcher. Dr. DeCapua shares that psychiatric evaluations teach you how to quickly build rapport with users and more deeply understand their motivations and unmet needs.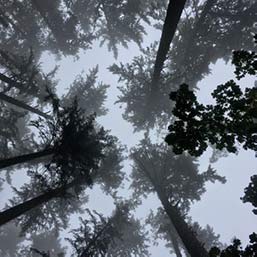 11 July 2018
Currently, only about 20 percent of physicians working in rural areas are under 40 years old, and 30 percent are rapidly approaching (or have already passed) retirement age. Due to an aging population and a lack of experienced and trained professionals, there is increasing demand for healthcare professionals in rural areas, leading to a significant opportunity for nurse practitioners to pick up the slack.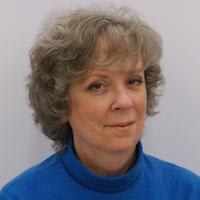 30 January 2018
Acute care nurse practitioners (ACNP) are integral to the American healthcare landscape. These highly skilled professionals work in a wide range of settings to provide high quality care to patients as part of robust, specialized healthcare teams.
Want to enroll in a family nurse practitioner program, but not sure where to start? This list offers a comprehensive look at affordable online nurse practitioner programs.
Ever thought of becoming a psychiatric-mental health nurse practitioner? Here's a list of online psychiatric nurse practitioner programs for nurses considering this career.
Interested in a nurse practitioner career? Explore this guide to discover the steps to become an NP, including required education and credentials.
Take care of your future.
Find the right program for you and advance your education with an online degree.