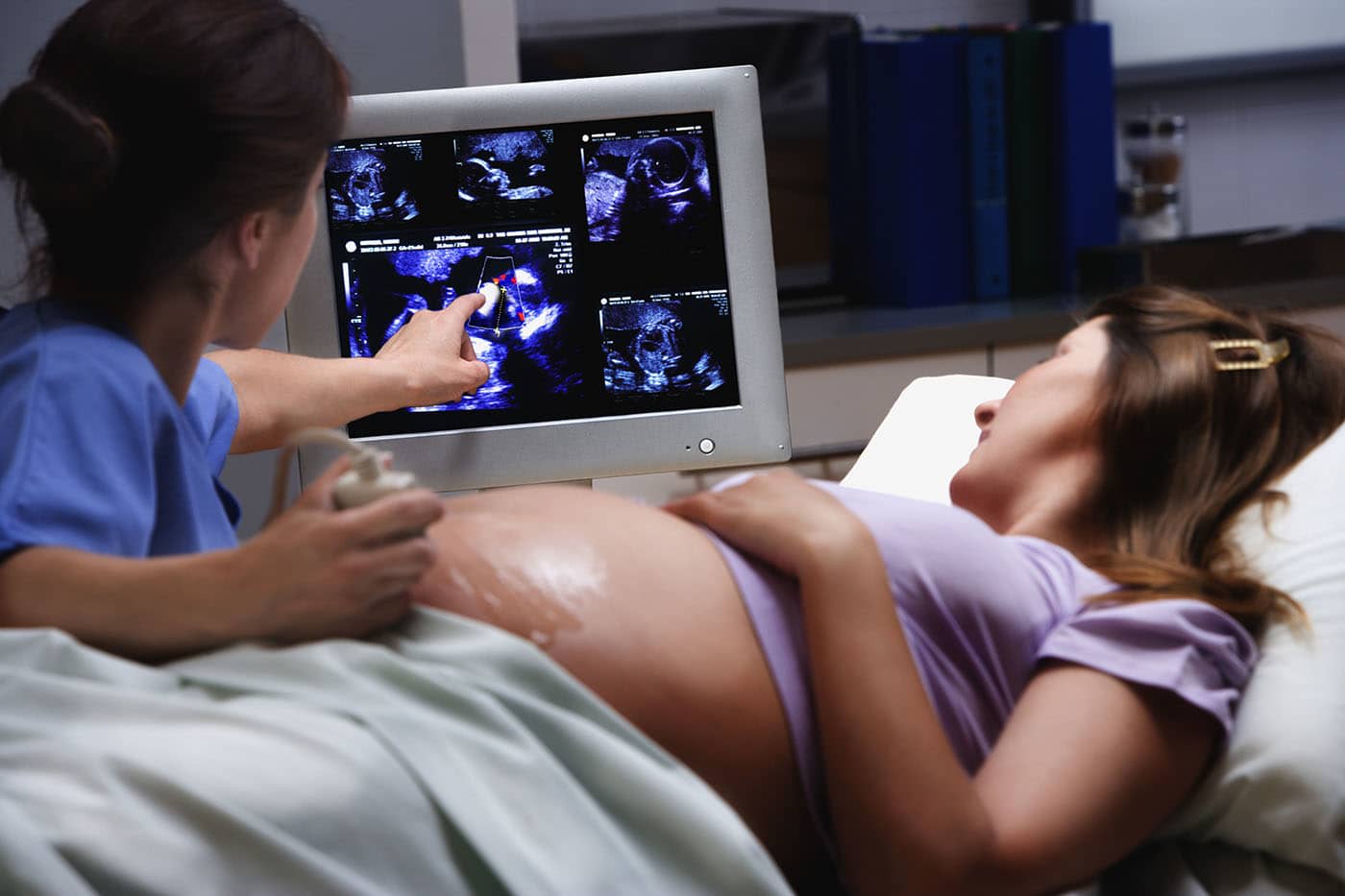 Day in the Life of an OB/GYN Nurse Practitioner (OGNP)
An obstetrics and gynecology (OB/GYN) nurse practitioner (NP), or OGNP, focuses on female sexual and reproductive health, pregnancy, and delivery. The NP in this role delivers primary health care to women from adolescence through childbearing to advanced age. This includes well-woman care (annual assessments including screening, evaluation, immunizations based on age and risk factors, as well as counsel on preventative care), prenatal management, family planning, fertility, and urogynecology, as well as care for episodic or chronic illnesses and sexually transmitted diseases.
The foundation of an OB/GYN NP's practice is to provide health care management, disease prevention and health promotion for his/her patient base. Read on to learn more about the work environment, general responsibilities, educational requirements and supporting communities for OB/GYN nurse practitioners.
Patient Population
An OGNP's patients will be female, ranging from young women going through puberty to elderly women in the advanced stages of life. The work setting will often influence or determine the patient mix, as OGNPs work in hospitals, OB/GYN clinics, family planning clinics, Planned Parenthood centers, women's health clinics, prenatal clinics, women's prisons and private practices.
In a private practice, patients will often have good insurance plans and be coming in for well-woman care visits, contraceptive concerns, fertility inquiries, and prenatal checkups. In a Planned Parenthood center, on the other hand, patients are likely to be younger women – both those looking to secure means of contraception or those potentially in crisis. Thus, the clinical setting will influence the OGNP's patient population.
Most OB/GYN nurse practitioners are credentialed Women's Health Nurse Practitioners (WHNPs), but some may instead (or in addition) be credentialed Family Nurse Practitioners (FNPs). Some OGNPs subspecialize by pursuing additional education and clinical experience. There are many subspecialties available, such as:
Reproductive Endocrinology & Infertility
High-Risk Pregnancy
Antepartum, Intrapartum, and Postpartum Issues
Non-Surgical Gynecological Care
Puberty and Menopause
Urogynecology
Clinical Environment & Typical Daily Procedures
As mentioned, the clinical environment can vary considerably for an OGNP – which in large part determines a typical day's schedule. Most commonly, without the pursuit of a subspecialty, one's day will resemble that of an OB/GYN nurse practitioner in an outpatient clinic, so we interviewed an OGNP at an outpatient clinic in the San Francisco Bay Area to get a better sense of what her typical day looks like.
8:15 AM to 9:00 AM – Upon arrival, her "in basket" is already filled with patient materials that need her attention – lab results, mammogram and colposcopy results, prescription refills, patient messages and physician feedback. She reviews and follows up on each, as necessary and appropriate.
9:00 AM to 12:00 PM – She sees patients. Her visits range from well-woman care, to fertility consultations, to conducting ultrasounds and more. The OGNP can manage patient visits and conduct ultrasounds throughout a pregnancy, although only a physician or nurse-midwife can deliver the baby (since both OGNPs and Nurse-Midwifes are advanced practice registered nurses with master's or doctoral degrees, an OGNP may pursue a nurse-midwife certification without having to earn an additional degree, and many do).
12:00 PM to 1:30 PM – She is back to working through her "in basket" as new results and messages have accumulated. And though a medical assistant can assist her with some of the follow up, many items she must attend to herself. Also when it comes to certain patients with more complicated health challenges – such as thyroid issues or diabetes – she will consult with the physician on lab results and the physician will adjust medications as necessary.
1:00 PM to 5:30PM – She will return to seeing patients.
5:30 PM to 6:30 PM – She will spend the last portion of the day again working through her "in basket".
The OGNP's day is demanding, and adhering to the schedule and time allotted for each patient visit is incredibly important. Also, some attendance will be required for additional meetings and conferences.
Top Online Programs
Explore programs of your interests with the high-quality standards and flexibility you need to take your career to the next level.
Daily Physical Requirements & Emotional Considerations
Emotional strength and compassion are essential to being a proficient and supportive OB/GYN nurse practitioner. Along with joyful work such as assisting in the process of healthy pregnancies, comes the more challenging side of the role: conveying the news of an unhealthy pregnancy, or helping patients process the grief and pain that comes with miscarriages, the absence of a fetal heartbeat during an ultrasound, or a birth defect.
Since the role requires the communication of sometimes difficult information, the NP must avoid getting too drawn into the emotion of the interaction, while remaining compassionate and working through the patient's reactions to the negative news. The OGNP we interviewed stated, "Relaying negative news to a patient is extremely difficult – and a range of reactions will ensue. Some patients will react with anger, others will be inconsolable, while still others will resist believing and accepting the diagnosis."
Timing and the ability to manage stress are also critical for this line of work. Hospitals and outpatient clinics alike are greatly focused on productivity. "As an OB/GYN NP, one has to be compassionate and empathetic – while still protecting oneself. If one gets too affected, efficiency of the work, the timing of the day and the other patients scheduled will all be negatively impacted," stated the OGNP we interviewed. She continued, "I believe we choose to be a nurse practitioner because we have the need to nurse. There is an intrinsic desire to spend time with our patients and give them what they need. Unfortunately productivity – as opposed to patient care – has become the focus, so we are constantly working against the clock."
As with many roles in the medical field, the work can be exhausting, and a significant portion of an NP's day is spent on his/her feet.
OGNP Education
There are a few routes to becoming an OB/GYN NP. Most routes begin with becoming a registered nurse (RN). Some nurses choose to stay in this role for a few years before pursuing a Master of Science in Nursing (MSN) or Doctor of Nursing Practice (DNP) with a specialization in Women's Health. These programs are commonly referred to as Women's Health Nurse Practitioner Programs, or WHNP programs.
Should one already have secured a bachelor's degree, even in an unrelated field, there are so-called "direct entry" programs available to fast-track securing a MSN and becoming an NP – programs like the MEPN program at UCSF. MEPN is a three-year program leading to a MSN. This program is for those without previous nursing preparation but who hold a baccalaureate (bachelor's) degree in another field – certain prerequisite coursework is often required to apply. In the first year, participants will secure certification as a registered nurse (RN), and in the following two they will complete the Master's portion of the program. Participants are required to declare their clinical focus – most likely women's health in this case – the first year.
Once the MSN is complete, the OGNP can pursue advanced certifications in electronic fetal monitoring or inpatient obstetric nursing – both of which are voluntary certifications.
Professional Organizations
The primary organization for OB/GYN NPs is the National Association of Nurse Practitioners in Women's Health (NPWH). Founded in 1980, the organization works to serve as the primary resource of information on nurse practitioner education, practice and women's health issues while striving to improve both the access and the quality of healthcare for women via:
Excellence and innovation in continuing education and professional development
Leadership in policy
Practice and research
Support and service for members of NPWH
The NPWH's website offers online courses to members to enhance the education and work of OB/GYN NP's with such topics as:
Managing the Nausea and Vomiting of Pregnancy
Assessment and Management of Patients with Obesity
Overactive Bladder: Assessing Patient Goals and Implementing Individualized Treatment
Additionally, the site details information on the annual Women's Healthcare Conference (only members of the NPWH may attend), and lists a significant number of jobs in the field – over 1,300 in total from all over the United States, along with a handful of international listings.
Related Programs
Related Posts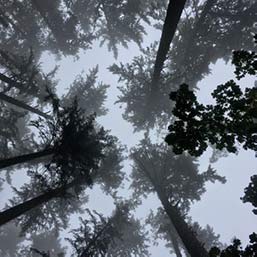 Currently, only about 20 percent of physicians working in rural areas are under 40 years old, and 30 percent are rapidly approaching (or have already passed) retirement age. Due to an aging population and a lack of experienced and trained professionals, there is increasing demand for healthcare professionals in rural areas, leading to a significant opportunity for nurse practitioners to pick up the slack.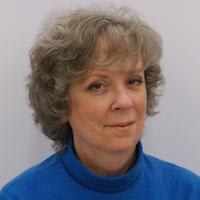 Acute care nurse practitioners (ACNP) are integral to the American healthcare landscape. These highly skilled professionals work in a wide range of settings to provide high quality care to patients as part of robust, specialized healthcare teams.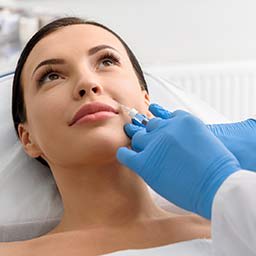 Aesthetic nurse practitioners either work autonomously in a aesthetic clinic or alongside a plastic surgeon, dermatologist, or other physician specializing in aesthetics. These nurses work closely with their patients to give them the appearance they want, whether that means injecting Botox for a more youthful face or removing an old tattoo.
Want to enroll in a family nurse practitioner program, but not sure where to start? This list offers a comprehensive look at affordable online nurse practitioner programs.
Ever thought of becoming a psychiatric-mental health nurse practitioner? Here's a list of online psychiatric nurse practitioner programs for nurses considering this career.
Interested in a nurse practitioner career? Explore this guide to discover the steps to become an NP, including required education and credentials.
Take care of your future.
Find the right program for you and advance your education with an online degree.