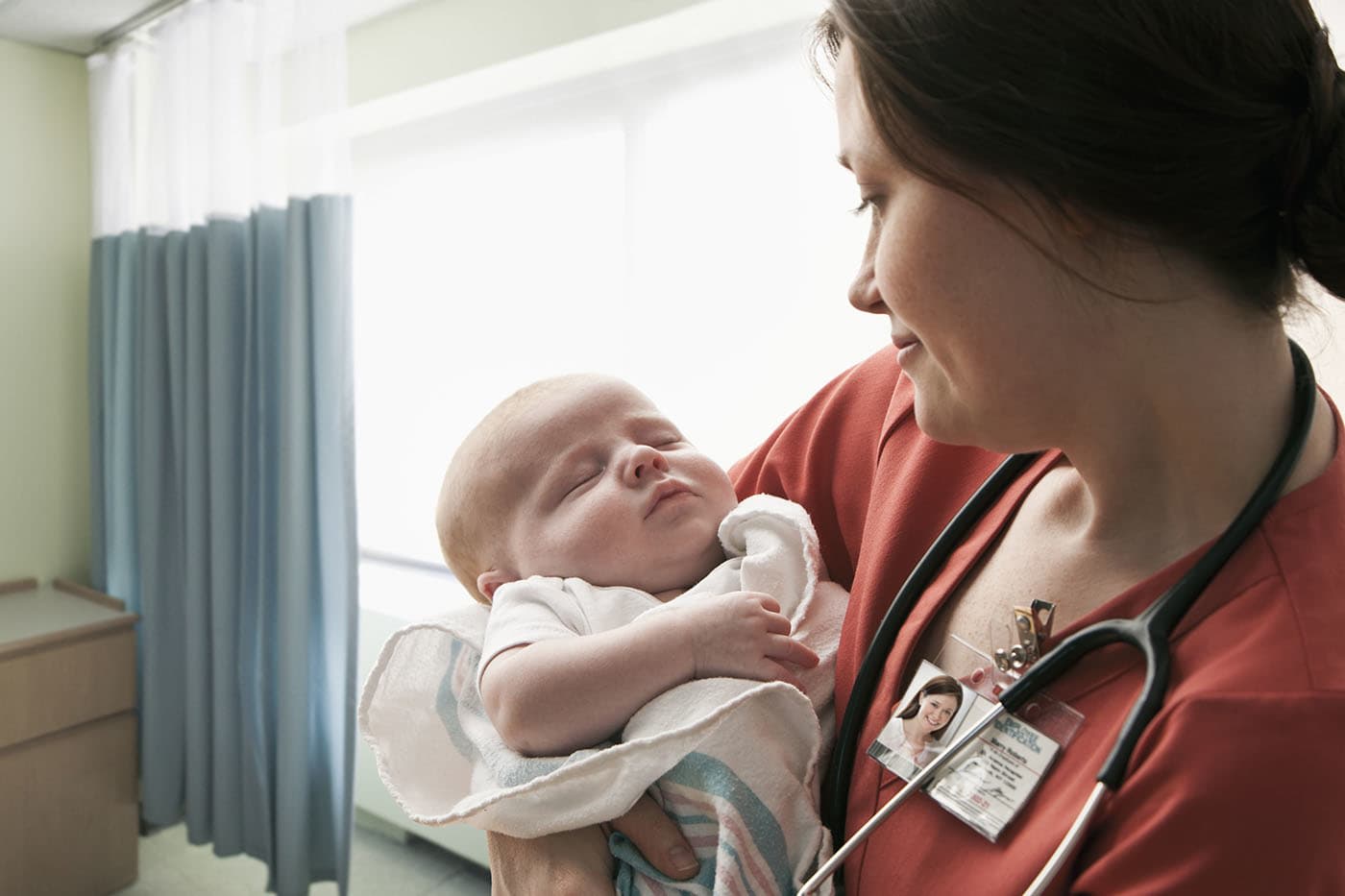 Neonatal NP Programs
A neonatal nurse practitioner (NNP) is an advanced practice registered nurse who diagnoses and treats infants with a variety of health problems, including prematurity, cardiac malformations, birth defects, infections, chronic illnesses, surgical complications, and other health issues. According to the National Association of Neonatal Nurse Practitioners' (NANNP) 2016 Neonatal Nurse Practitioner Workforce Survey, NNPs only make up three percent of more than 205,000 nurse practitioners in the U.S. While NNPs are among the most experienced and satisfied with their professions, there is a rising NNP vacancy rate across the United States.
NNPs work with high-risk newborns—a subfield that can be both challenging and supremely rewarding—and are given generous privileges of practice depending on their state. The AANP (2017) reports that in many northwest and midwestern states, NNPs carry out many of the same duties as physicians, diagnosing illnesses and managing treatment plans without the approval of an overseeing physician. Other states—many concentrated in the south—may restrict the practice of NNPs and give doctors and other healthcare professionals the authority to supervise NNPs.
CareerOneStop (2017)—a data organization sponsored by the U.S. Department of Labor— reports that 78 percent of all NPs have master's degrees, and another 14 percent have doctoral or professional degrees. While pursuing a master of science in nursing (MSN) may be the most common way to become a NNP, there is a new terminal degree for the profession on the rise: the doctor of nursing practice (DNP). The American Association of Colleges of Nursing (AACN 2017) recommends a DNP for the most comprehensive, advanced nursing practice training, especially for NNPs aspiring to top organizational or leadership positions. Generally, to qualify for an MSN or DNP program, prospective NNPs will need at least two years of clinical experience in level II, III and IV neonatal intensive care units (NICUs).
To clarify, there are four different levels of NICUs, including:
Level I – for healthy newborns
Level II – specialty care nurseries for infants with moderate health issues
Level III – subspecialty NICUs for newborns who are premature or in critical condition
Level IV – known as regional NICUs, these facilities are for infants who are in life-threatening or extreme conditions
Read on to discover how to become a NNP, including the required education and certifications, as well as what to expect from a NNP graduate program.
How to Become an NNP
Here is one possible path to becoming a neonatal nurse practitioner (NNP):
Graduate from high school. Those seeking to work as NNPs are advised to excel in secondary school science courses, especially anatomy, psychology, chemistry, and biology. Also, students may consider volunteer work with neonates where available, assisting in clinics, hospitals, and other healthcare settings. This coursework and experience can prepare students for the college application process.
Pursue a bachelor of science in nursing (BSN) or a similar degree (4 years). While there are a variety of academic points of entry for NNPs (e.g., associate's degrees, non-nursing bachelor's degrees, etc.), many choose to pursue a BSN because it fulfills course prerequisites in nursing. BSN programs typically feature courses such as health assessment, cultural variation & nursing practice, and clinical applications of anatomy & physiology. At this stage, students are advised to seek out nursing programs accredited by a recognized authority such as the Commission on Collegiate Nursing Education (CCNE) or the Accreditation Commission for Education in Nursing, Inc. (ACEN). The selective accreditation process gauges program effectiveness by measuring quality of faculty, curricula, and facilities, among other factors. It is important to seek out accredited programs not only to ensure that they deliver necessary nursing training, but also to qualify students for RN licensure through the NCLEX-RN exam (see below).
Become a registered nurse (RN) and get experience working with neonates (2 years). As part of associate's and bachelor's degrees in nursing, students typically receive training and earn RN licensure by passing the National Council Licensure Examination for Registered Nurses (NCLEX-RN). After that, NNPs may need at least two years of experience working in neonatal intensive care units (NICUs), particularly a Level III NICU.
Pursue a graduate degree in nursing (1 – 3 years). After garnering healthcare experience working with newborns, NNPs typically pursue a graduate degree in nursing. As stated above, there are two main degrees—the master of science in nursing (MSN) and the doctor of nursing practice (DNP)—which may have flexible academic points-of-entry. For those with a bachelor's degree in a non-nursing field, the University of California, San Francisco (UCSF) offers a three-year master's entry program in nursing (MEPN). As part of the curriculum, students become RNs through didactic coursework, clinical hours, and testing (i.e., NCLEX-RN), which are generally completed by BSN students. After that, they can choose their MS specialty. Other programs, such as the online NNP master's program at East Carolina University, admit experienced nurses who achieved a minimum 3.0 GPA in an associate's degree nursing program. That said, a majority of graduate programs in nursing call for BSN-graduates. In NNP master's programs, students take courses such as advanced pharmacotherapeutics, pathophysiology of human disease, and diagnostic reasoning & clinical decision-making for NNPs. As part of the programs, students typically complete at least 600 direct patient care clinical hours in a healthcare setting. Admissions materials for graduate NNP programs may include:
Resume or curriculum vitae (CV)
Official university transcripts
Neonatal Resuscitation Program certification
A 1-2 page personal statement detailing the student's objectives
Letters of recommendation from mentors such as professors, NICU clinical supervisors, and other relevant colleagues
At least 1-2 years experience working in a neonatal intensive care unit
Interview (in-person or web-based)
Proof of registered nurse (RN) licensure in the U.S., either unencumbered (i.e., nationwide) or in a specific state
Graduate Record Examination (GRE) or Miller Analogies Test (MAT) scores
Proof of immunizations and/or drug-screening
Application fee
Test of English as a Foreign Language (TOEFL) or International English Language Testing System (IELTS) scores for non-native speakers of English
Get certified by national and/or state nursing boards (timeline varies). After graduating from an MSN or DNP program, aspiring NNPs typically seek national and state-based certifications. The National Certification Corporation (NCC) offers a three-year, national NNP certification. This certification allows NNPs to use the credential NNP-BC® (Neonatal Nurse Practitioner – Board Certified). Prerequisites for this certification include having a graduate NP degree from an accredited program; being an RN; and passing an exam within eight years of graduation from the program. Certification is critical to being able to practice. In fact, the American Academy of Nurse Practitioners Certification Board (AANPCB 2016) reports 81,602 NPs maintain an active national certification. Finally, there are also local (i.e., state-based) nursing boards which license, register, and certify NPs. The National Council of State Boards in Nursing (NCSBN) provides a useful list of state boards of nursing.
Maintain NNP licenses, registrations, and certifications (timeline varies). Every three years, NNPs must renew their NCC national certification by completing a specialty assessment. This evaluation determines the number of required continuing education (CE) hours and subject areas where the NNP needs to brush up on his or her knowledge. The NNP will have to complete the CE as part of the recertification process.
Many practicing NNPs choose to join professional associations which provide a number of opportunities, including job boards, CE classes, networking events, conferences, seminars, and more. Here are some common associations for NPs and NNPs:
Featured Online Programs
Find a program that meets your affordability, flexibility, and education needs through an accredited, online school.
Online Neonatal NP Programs
Online NNP programs may allow working NPs to fulfill direct patient care clinical requirements in a preceptorship close to his or her home. Courses may be completed online (or as a mix of web-based and on-campus work). These programs may be ideal for people at a distance from NNP schools or with commitments (e.g., parenting) that prevent them from attending campus-based program requirements.
Here are four featured online and hybrid NNP programs:
Other online NNP programs of note include:
Highly Regarded Neonatal NP Programs
In addition to the online NNP programs, here are five featured schools for this subspecialty:
Other well-regarded NNP programs with similar coursework and requirements include:
Finally, the National Association of Neonatal Nurses (NANN)—the group responsible for establishing "National Neonatal Nurses Day" on September 15—has a continually updated list of NNP programs available for prospective students in this growing subfield of nursing practice.
Students seeking neonatal nurse practitioner schools should look for programs accredited either through the Accreditation Commission for Education in Nursing, Inc. (ACEN) or the Commission on Collegiate Nursing Education (CCNE). The ACEN accredits diploma, certificate and degree-level programs in nursing, while the CCNE accredits baccalaureate programs, graduate-level programs and residency programs. Accreditation can be important for several reasons. First, it assures the student that they will find the needed rigor and quality in their program and have the training to be able to perform successfully in their field following graduation. Also, accreditation may be necessary for national certification and licensure. In fact, once nurses have completed an accredited NNP program, they may be eligible to sit for national certification available through the National Certification Corporation (NCC).
Related Programs
Related FAQs
Related Posts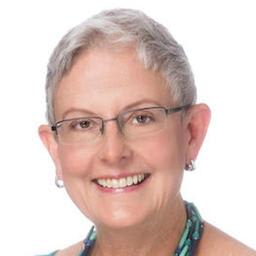 21 August 2017
Certified nurse-midwives—advanced practice healthcare professionals with graduate-level degrees and credentialing—still struggle to practice autonomously in some U.S. states. The issue of practice authority varies widely by region, affecting the ability of CNMs to work in accordance with their high level of training and certification.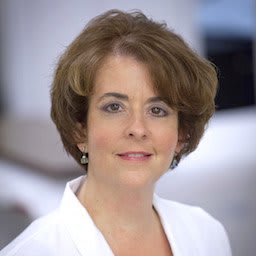 21 June 2017
The existence of "full practice authority"—i.e., the ability of NPs to work to the utmost extent of their education and credentialing, especially as it relates to prescriptive abilities and professional independence—varies widely by region.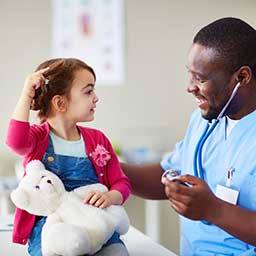 22 March 2017
In three exclusive interviews, this piece celebrates the invaluable contributions of PNPs across the country and advances the case for granting full practice authority nationwide. NP practice authority still varies widely among states.
Want to enroll in a family nurse practitioner program, but not sure where to start? This list offers a comprehensive look at affordable online nurse practitioner programs.
Ever thought of becoming a psychiatric-mental health nurse practitioner? Here's a list of online psychiatric nurse practitioner programs for nurses considering this career.
Interested in a nurse practitioner career? Explore this guide to discover the steps to become an NP, including required education and credentials.
Take care of your future.
Find the right program for you and advance your education with an online degree.