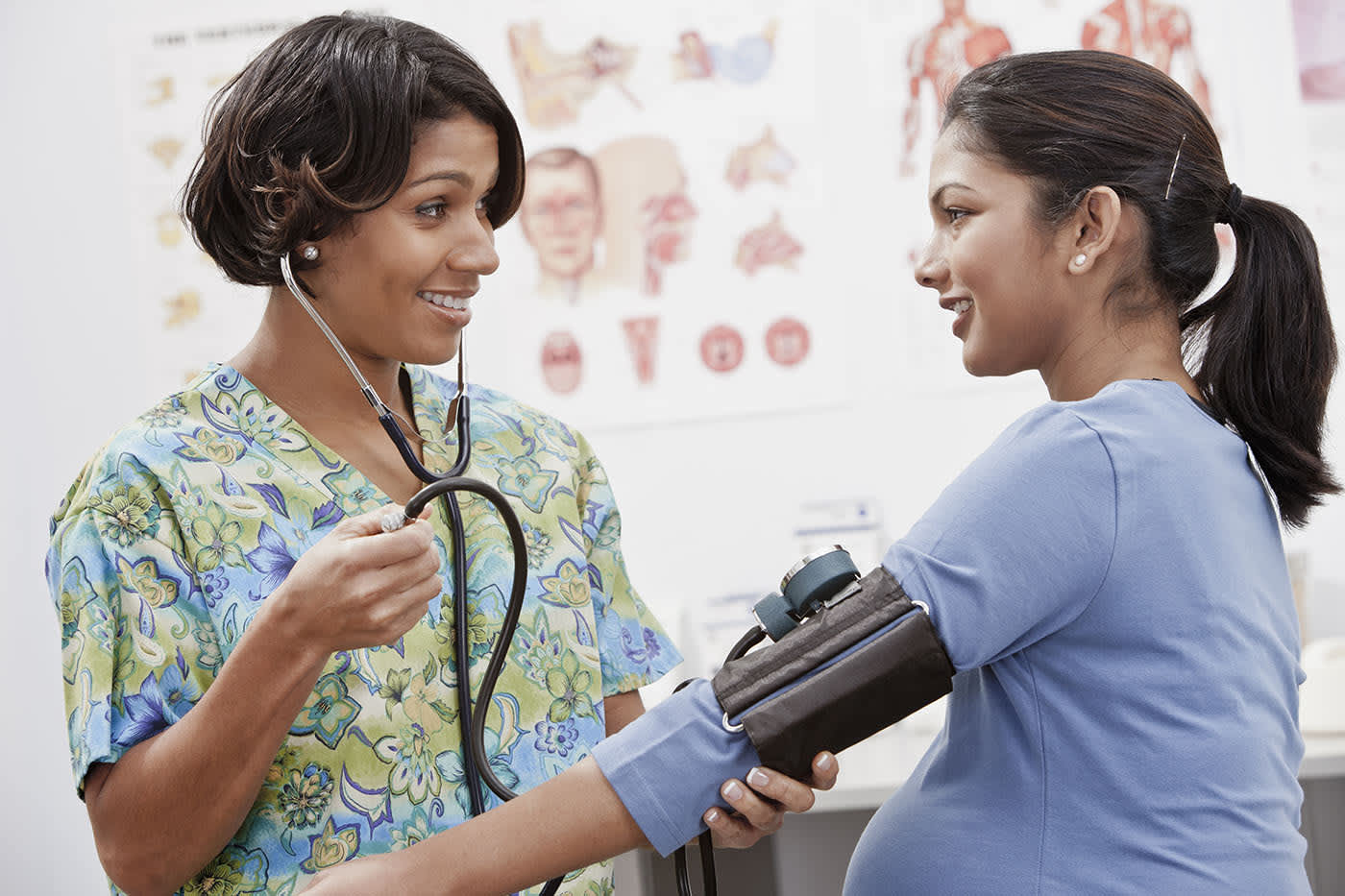 How Much Does a Certified Nurse-Midwife Make?
The salaries of certified nurse-midwives (CNMs) vary widely by geographic region, experience level, and responsibility. Some CNMs are paid on a per-birth basis, while others are salaried workers employed by hospitals, clinics, birthing centers, and other organizations specializing in primary or reproductive healthcare.
According to the Bureau of Labor Statistics (BLS 2014), the average annual wage for these healthcare professionals is $97,700 (or $46.97 hourly). This is significantly higher than the average salary of all occupations in the U.S. at $47,230, according to the BLS (2014). This is a reflection of the greater education, training, and investment of time that it takes to join this profession. In fact, the American College of Nurse-Midwives (ACNM) estimates that 82% of nurse-midwives hold master's degrees, much higher than the percentage of Americans who hold these advanced degrees.
Here are the annual salary ranges for nurse-midwives across the United States:
10th percentile: $65,940
25th percentile: $82,580
50th percentile (median): $96,970
75th percentile: $114,090
90th percentile: $129,140
Top Online Programs
Explore programs of your interests with the high-quality standards and flexibility you need to take your career to the next level.
Starting Salary for Nurse-Midwives
Although the Bureau of Labor Statistics (BLS) does not track starting salaries, Payscale—a self-report tool for the salaries of professionals—tabulates the experience of those reporting with their salary figures. According the Payscale's (2015) self-reported data the starting salary—that is, the salary of nurse-midwives with zero to five years of experience—was $81,000 as of May 2015. This was based on 227 entry-level nurse-midwives. The mid-career average (five to ten years of experience) based on 105 individuals moved up to $89,000. For those who were very experienced, with ten to twenty years working as a nurse-midwife, the average annual salary jumped to $97,000, a figure based on 157 self-reports.
Average Salary and Beyond for Nurse-Midwives
Not only do nurse-midwives typically make more than double the average annual salary of all occupations in the U.S., but it is a high-growth occupation as well. According to the Bureau of Labor Statistics (BLS), there were 6,000 nurse-midwives employed in 2012. The BLS projects that there will be a 29% increase in openings for these healthcare professionals between 2012 and 2022, more than double the average growth anticipated for all occupations (11%). This equates to 1,700 new jobs for nurse midwives in the U.S.
While the BLS does not track salary data based on experience level, it does have figures for nurse-midwives based on place of employment and geographic region.
According to the BLS (2013), these were the highest paying places of employment for nurse-midwives and their average annual salaries:
General Medical and Surgical Hospitals – $104,400
Outpatient Care Centers – $97,690
Physicians' Offices – $96,820
Colleges, Universities, and Professional Schools – $95,160
Specialty Clinics (except Psychiatric and Substance Abuse Hospitals) – $84,260
Among these, there were the most nurse-midwives employed in the offices of physicians at 2,370 followed by general medical and surgical hospitals at 1,500.
Nurse Midwife Salary by State
There is good news for aspiring nurse-midwives in California. Not only is the "Golden State" one of the top-employing areas for these healthcare specialists, but it is also one of the top-paying states and holds the top four slots for the highest-paying metropolitan areas in the nation.
So what are the top-paying states for nurse-midwives? According to the BLS (2013), these were the top-paying states for this profession and the average annual salaries:
Iowa – $128,120
California – $127,940
North Dakota – $121,790
Oregon – $113,480
New Hampshire – $111,700
Among these states, which ones employ the most nurse-midwives? According to the BLS (2013), these were the top-employing states for this profession and the number of nurse-midwives employed:
New York – 450
California – 450
Massachusetts – 320
Florida – 300
Georgia – 260
Finally, what were the top-paying metropolitan areas for nurse-midwives? Here is a breakdown of the areas with the highest annual compensation for these healthcare professionals:
San Jose – Sunnyvale – Santa Clara, CA – $139,290
San Diego – Carlsbad – San Marcos, CA – $132,750
Los Angeles – Long Beach – Glendale, CA – $128,210
San Francisco – San Mateo – Redwood City, CA – $125,900
Dallas – Plano – Irving, TX – $114,640
Boston – Cambridge – Quincy, MA – $108,430
Camden, NJ – $108,430
Baltimore – Towson, MD – $103,780
New York – White Plains – Wayne, NJ/NY – $101,850
Milwaukee – Waukesha – West Allis, WI – $99,830
Overall, for people passionate about reproductive and primary healthcare for women, becoming a nurse-midwife can be a wise option given its relatively high compensation and job opening growth projections on into the future.
Related Programs
Related FAQs
Related Posts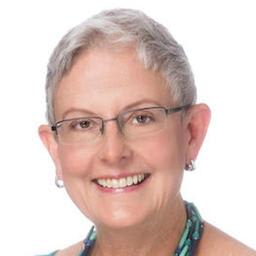 Certified nurse-midwives—advanced practice healthcare professionals with graduate-level degrees and credentialing—still struggle to practice autonomously in some U.S. states. The issue of practice authority varies widely by region, affecting the ability of CNMs to work in accordance with their high level of training and certification.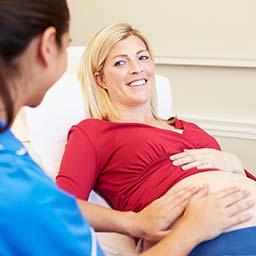 Learn about the rewards, challenges, and day-to-day activities of an OB/GYN nurse practitioner (OGNP) and get an inside perspective from a working NP.
Learn about the history, success, and future of Frontier Nursing University's online nurse-midwifery programs from Dr. Tonya Richardson, FNU's Associate Dean of Midwifery and Women's Health.
Want to enroll in a family nurse practitioner program, but not sure where to start? This list offers a comprehensive look at affordable online nurse practitioner programs.
Ever thought of becoming a psychiatric-mental health nurse practitioner? Here's a list of online psychiatric nurse practitioner programs for nurses considering this career.
Interested in a nurse practitioner career? Explore this guide to discover the steps to become an NP, including required education and credentials.
Take care of your future.
Find the right program for you and advance your education with an online degree.