15 Top Adult Gerontology Professors
Advanced practice registered nurses who like working with adults and older individuals typically have education at the graduate level and have completed a master's or doctoral degree. They have invested the time and money for this advanced education, gaining more skills in assessment and diagnosis and management and care of these adults and older individuals. Many have gone on to seek certification through the American Nurses Credentialing Center, but as our list of 15 top adult gerontology professors shows, there are a variety of certifications available for these professionals. Just in the field, these include the Adult NP (ANP), Adult-Gerontology Acute Care NP (AGACNP), Adult-Gerontology Primary Care NP (AGPCNP) and Gerontological NP (GNP). Our list of professors highlights mainly instructors who have these certifications and also showcases some of the successes they have reached in their careers.
Methodology
When it comes to recognizing professors of achievement in adult gerontology, it's hard to pare a list down to 15. Even though we attempted to do that with this list, we recognize that there are many other professors working and achieving in the field who are not on this list but may be equally recognizable. Some of the factors taken into consideration for placement on this list include:
Coordination, leadership or involvement in an adult-gerontology advanced practice registered nursing program
Advanced education either at the master's or doctoral level.
Board certification through the American Nurses Credentialing Center.
Not all of the professors on this list meet all of these qualifications, but for the most part meet two of these three criteria. Also, it is important to note that the listing of their accomplishments is condensed, and many of their other activities and certifications may not have been mentioned.
Featured Online Programs
Find a program that meets your affordability, flexibility, and education needs through an accredited, online school.
Related Programs
Related FAQs
Related Posts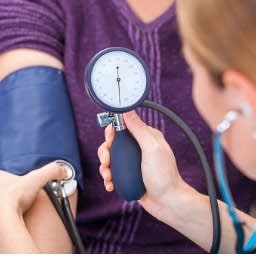 03 December 2018
Primary care, when accessible and publicized in communities, has been proven to diminish health disparities between social classes. The future of healthcare in the Northwest and all over the country is dependent on the reform insurance systems, policy, and education, among other aspects.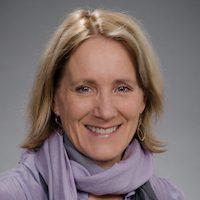 26 September 2018
Nurse practitioners play an important role in healthcare. These licensed clinicians have furthered their education and skills to provide specialized care to their patients. Some nurse practitioners have a particular interest in working with vulnerable populations and have gone above and beyond to serve these groups.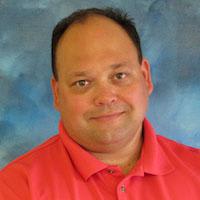 22 August 2018
Nurse practitioners such as Dr. Hemmer are justifiably frustrated with the practice conditions within Missouri. It's no surprise that many NPs finishing their studies choose to practice in other states where it's easier (and more lucrative) to go into business as a relatively independent healthcare provider.
Want to enroll in a family nurse practitioner program, but not sure where to start? This list offers a comprehensive look at affordable online nurse practitioner programs.
Ever thought of becoming a psychiatric-mental health nurse practitioner? Here's a list of online psychiatric nurse practitioner programs for nurses considering this career.
Interested in a nurse practitioner career? Explore this guide to discover the steps to become an NP, including required education and credentials.
Take care of your future.
Find the right program for you and advance your education with an online degree.